Family & Cosmetic Dentist
McLean, VA
Welcome to Our Practice Website!
---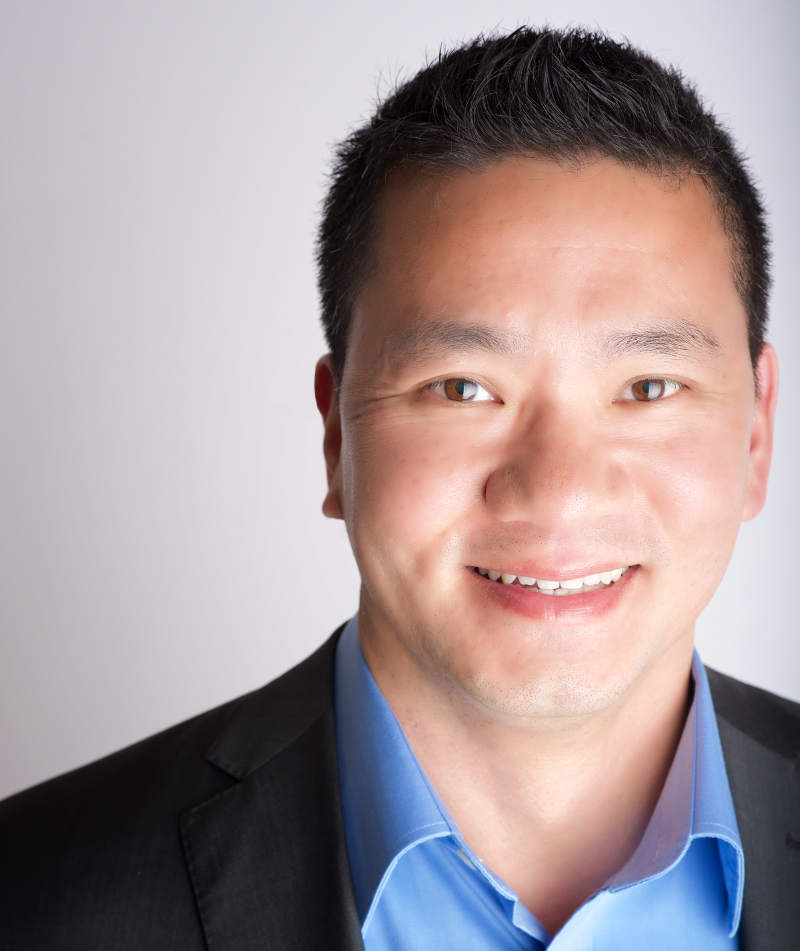 In today's world of impersonal cookie cutter service, Dr. Charlton Ho and his staff have built a practice that is truly exceptional.
Here in our dental practice, we provide comprehensive quality dental care with a conservative approach and a reputation built on honesty, integrity, and the highest ethical standards.
Our warm, friendly, personal service creates an atmosphere where you and your family are sure to feel welcome, relaxed and at home.
From toddlers to retirees, we see people of all ages, and we are able to offer a wide range of services.  Take a few moments to browse our website, then give us a call at 703-356-4822 to schedule your next dental appointment. We look forward to having you and your family as part of our dental practice!